Welcome to the
Largest Community of Doctors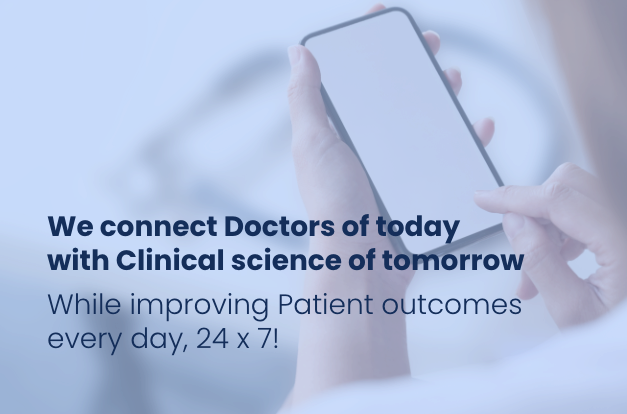 Get personalised clinical updates, latest news and guidelines, certified courses, discuss difficult cases, solve quizzes and receive industry updates and more on one common platform, just like 3,80,000+ other verified doctors, who have trusted and joined our community… For free!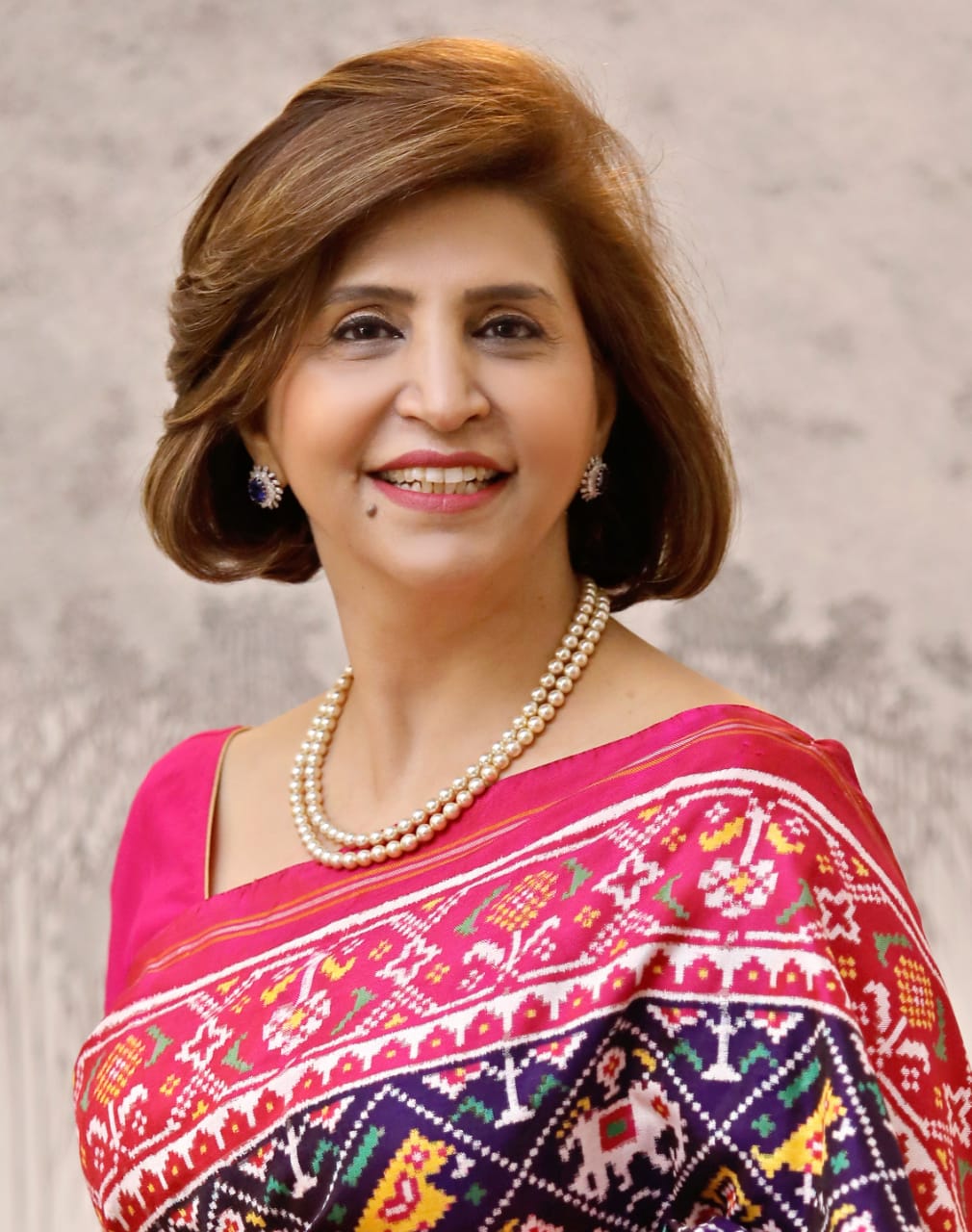 Dr. Neelam Mohan
Director of Pediatric, Gastroenterology, Hepatology and Liver Transplant, Medanta- The Medicity
"Docplexus is one of my favorite platform. What needs to be appreciated and what I like about Docplexus is their consistency and perseverance, which we all should adapt."
D.r Jayakar Thomas
Consultant Dermatology, Chennai
"I thank you for a giving me a wonderful experience, it is an experience of teaching as well learning which all is fun filled. The doctors who are not on Docplexus should be roped in because they are missing all this fun- teaching and learning!"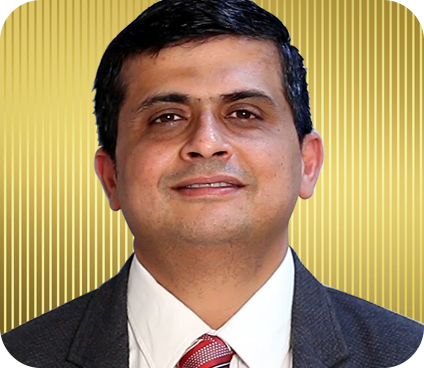 Dr. A.G Unnikrishnan
CEO & Chief of Endocrinology, Chellaram Diabetes Institute
"As a doctor, it is important that you join a forum like Docplexus. It is a forum where we, as doctors, interact with our people and colleagues for the benefit of Healthcare in general."