Welcome to
Largest Community of Doctors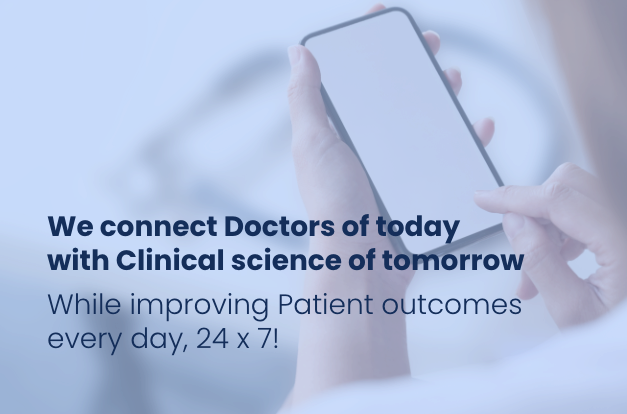 Get personalised clinical updates, latest news and guidelines, certified courses, discuss difficult cases, solve quizzes and receive industry updates and more on one common platform, just like 3,80,000+ other verified doctors, who have trusted and joined our community… For free!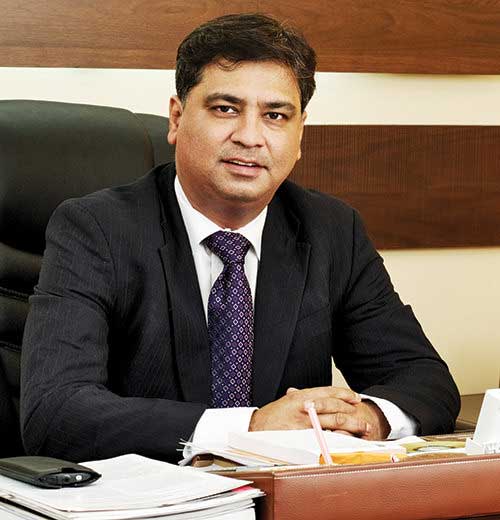 Dr. Shailesh Puntambekar
Laproscopic Surgeon
Director, Galaxy Care Laparoscopy Institute, Pune
I enjoy being on Docplexus, I have been taking Questions and also asking. This is a very nice interactive platform private to Doctors.
Dr. Mukesh Yadav
B.Sc., M.B.B.S., M.D., M.B.A. (HCA)
LL.B., PGDHR, FICFMT
Yes, it is very helpful in solving many problem due to experiences of large group of medical fraternity.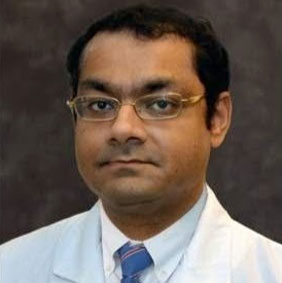 Dr. Sudheer Ambekar
M.B.B.S., M.Ch.
Fellow - Endovascular Neurosurgery
I have also contributed to discussion of a few cases. I am sure the information has helped patients, although I am not aware of it.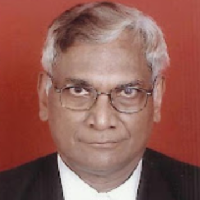 Dr. M.C. Gupta
MD (Medicine) AIIMS
LLM, Advocate
The basic need is to have an aptitude of learning and a will to unite and a boldness to fight injustice and to demand rights.